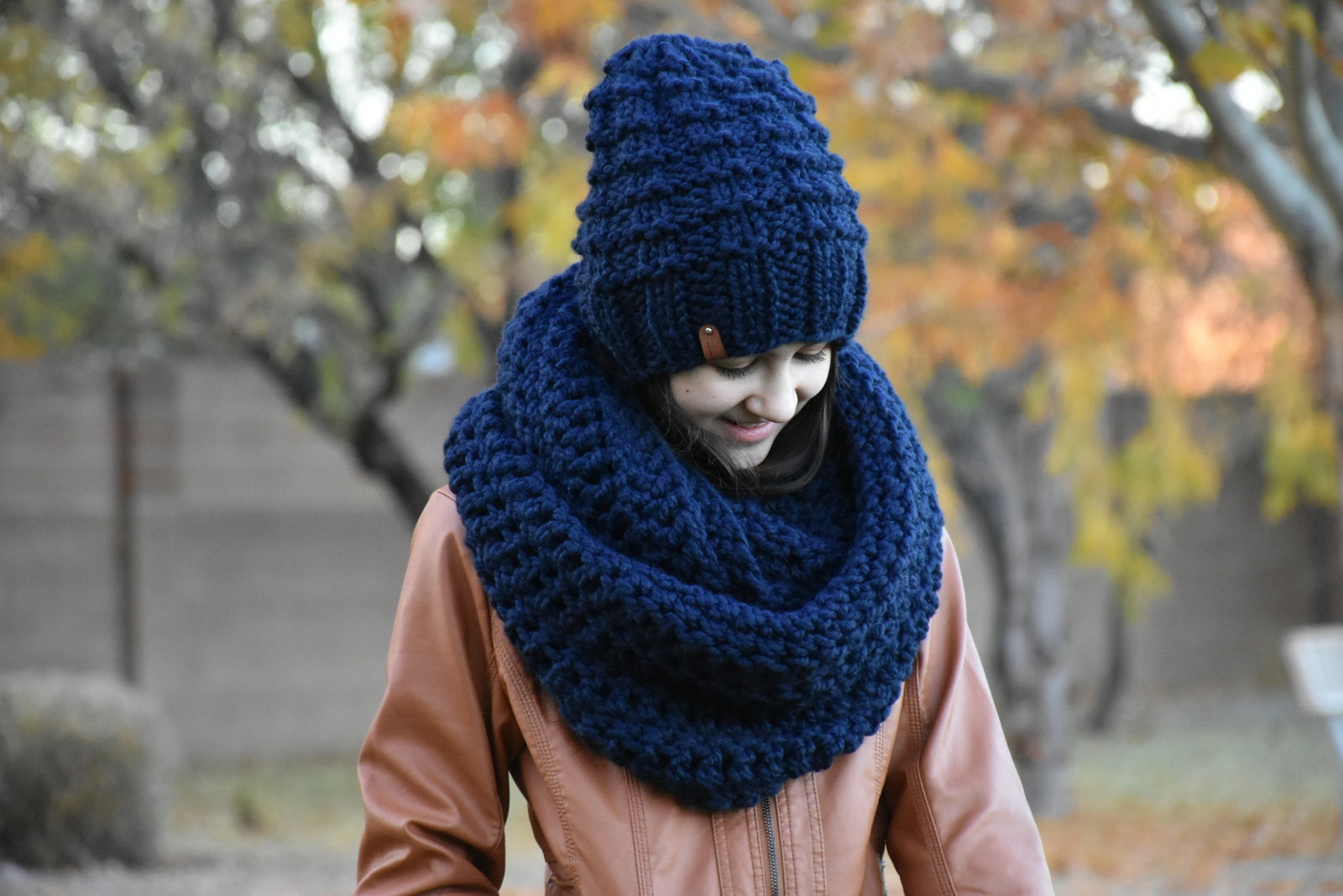 HELLO
Hello! My name is Anastasia and I am the owner, designer and the maker behind Avaneska Knitwear. Russian born, NM based maker, mother of two, wife and lover of all things cozy.

My work involves both crochet and knitting. I was taught the basic knitting technics by my grandmother when I was 9, and since then it became my passion.
I have always been creative, and my shop has given me a chance to leave out my dream and create for people who appreciates "handmade" as much as I do. I get excited when I work on a new order - it's like I can't rest till I finish.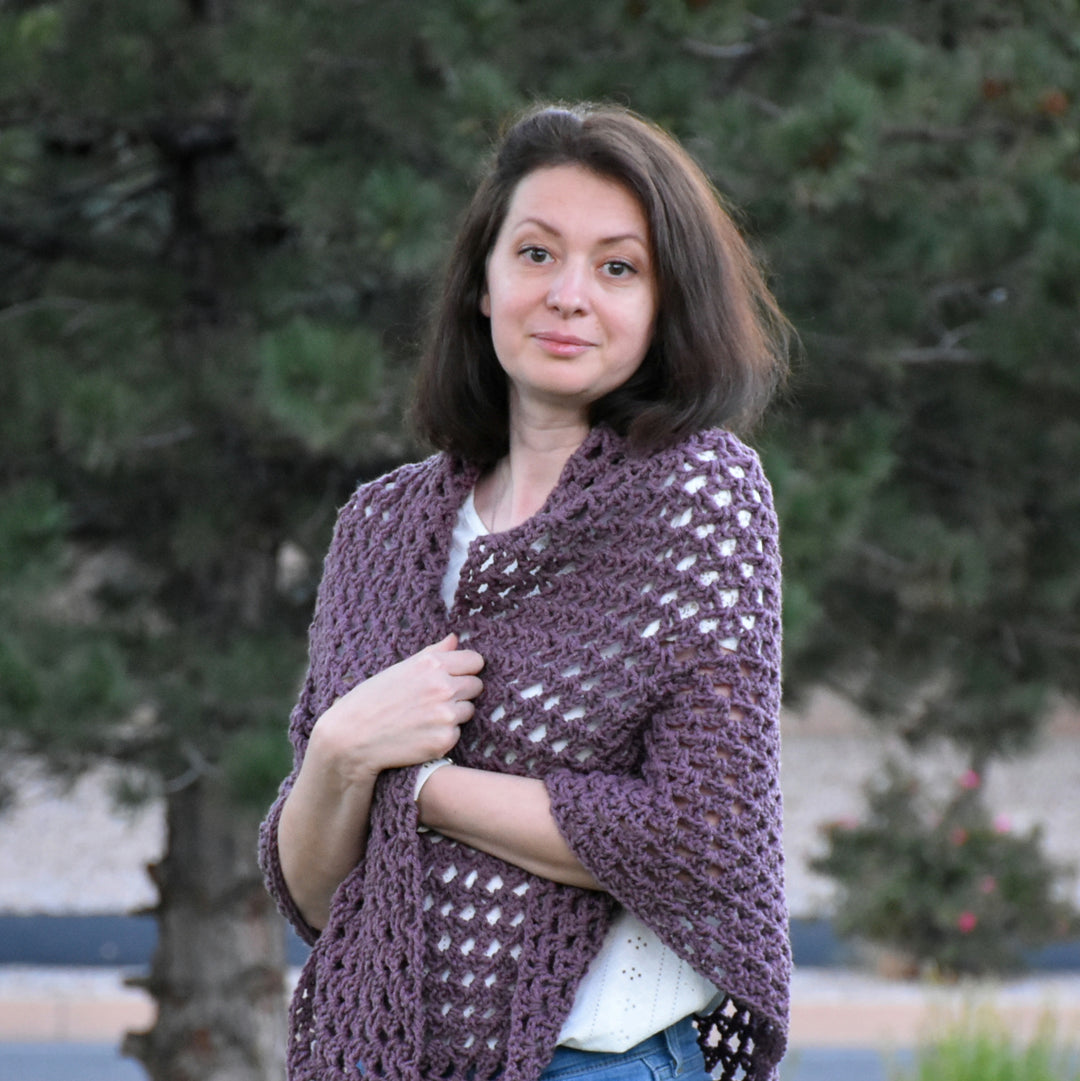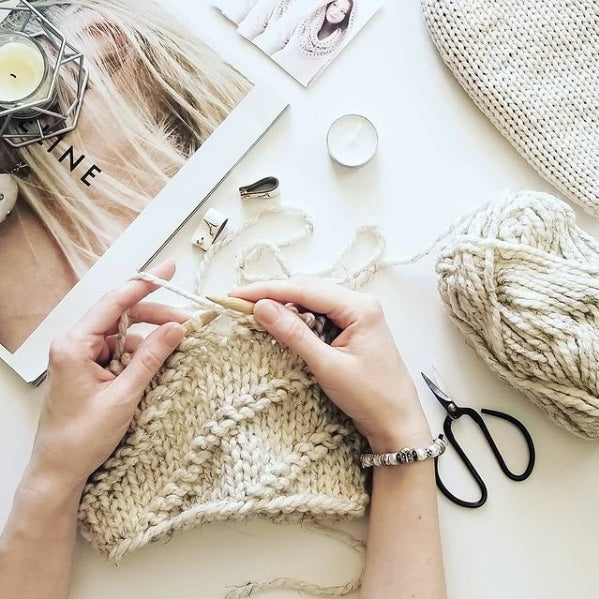 WHY AVANESKA?
I named my brand as a homage to my Russian roots where the hand knit craft has been passed down through generations of women in her family.
This is
My Craft Studio
My favorite corner in the entire house. A lot of cozy makings happening here!
YARNS & FIBERS
Shopping for the yarn supplies have been always my favorite things to do. I get most of my yarn at the wholesale manufacturer, located in the United States. But I also shop for yarn at the local craft stores and I try to keep my shelves always fully stocked. I use both wool and non-wool fibers, as well as luxury yarns, such as Peruvian, Alpaca and Merino wool.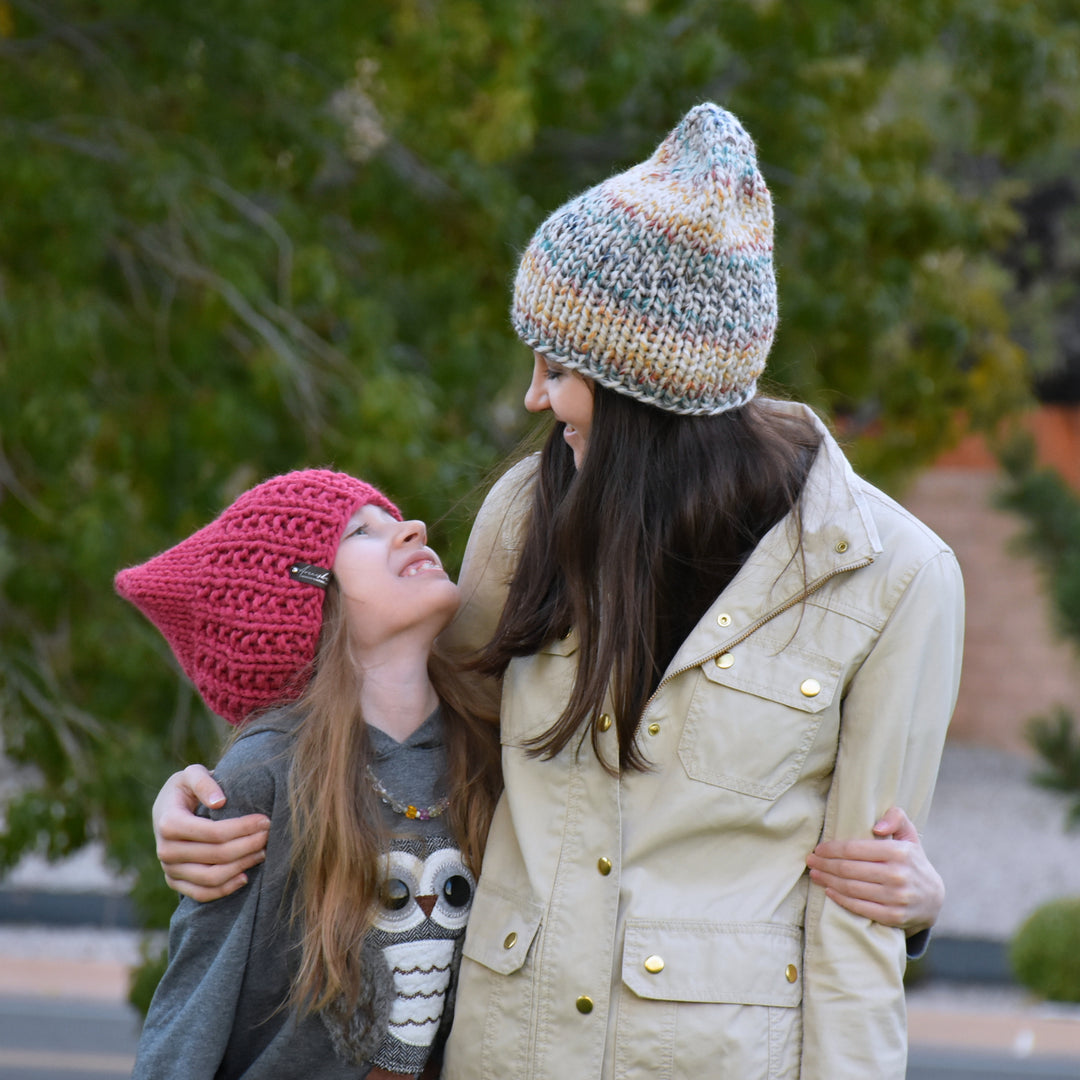 PHOTOGRAPHY
My love for photography runs deep and it is one of my favorite things about running my own shop. To be able to photograph my knitwear pieces the way I envision it. Of course, I wouldn't be able to do it without help of my two sweetest daughters - Melonie & Stephanie. I appreciate them so much!
HANDMADE QUALITY
I put my heart into every little stitch and I strive to provide the best quality and stand behind every item I make. I hope you enjoy wearing my accessories as much as I enjoy making them for you!
Warmest wishes to you and your loved ones!